When something isn't working, sometimes you just need to hit Reset. 
We know we can commit to a challenge – we work in veterinary medicine. We know the importance of physical health – we talk about the health of our patients every day. 
But we don't often prioritize our own physical health, and our minds don't feel safe in a fragile body.
Your body is one of your finest weapons against emotional stress. It's never too late to start treating it like one.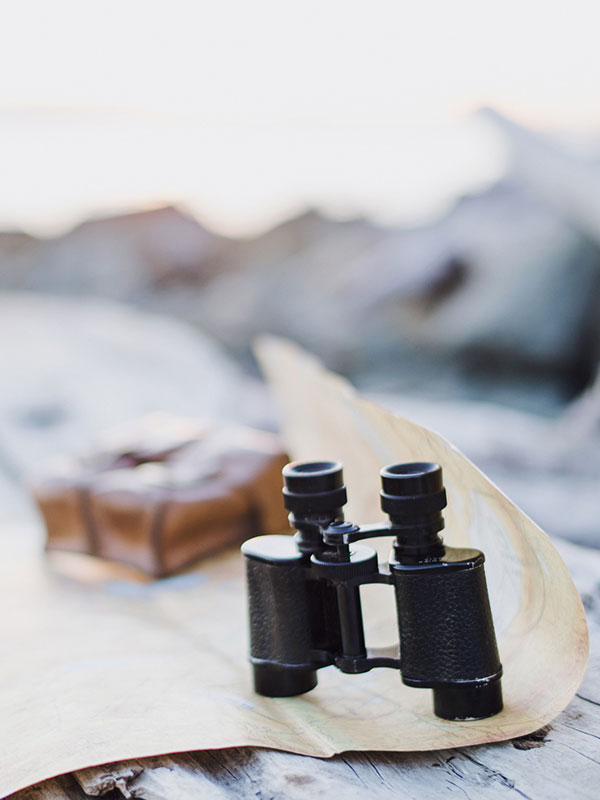 My name is Katie Berlin. I'm an associate veterinarian in central Pennsylvania. I'm also a book nerd, a writer, a marathoner, a certified personal trainer, a consumer of many snacks, and a horse crazy girl in withdrawal. Through my own battle with burnout, I developed a passion for the role physical wellness plays in mental health and happiness. My goal with The Vet Reset is to be a resource for other vet professionals to find encouragement, community, personalized and practical advice, and a hefty dose of inspiration to find their way to their healthiest and happiest selves.