In every post I read about job dissatisfaction and burnout, someone mentions going hours without eating.
This is something I literally cannot do. I become increasingly useless, grouchy, and shaky, and my stomach starts to cramp and puff up. I deal very poorly with skipping lunch and snacks.
Yesterday, during the 12 hours between leaving for work and arriving at home, I ate the following:
Last leftover slice of white pizza, cold from the fridge. (Leftover pizza makes an excellent filling breakfast.)
Stok iced coffee with soy milk
Baby carrots with snack size hummus
Greek yogurt
Spiced lentils with peas, corn, tomatoes, and rice
Single serve trail mix packet
String cheese
Grapes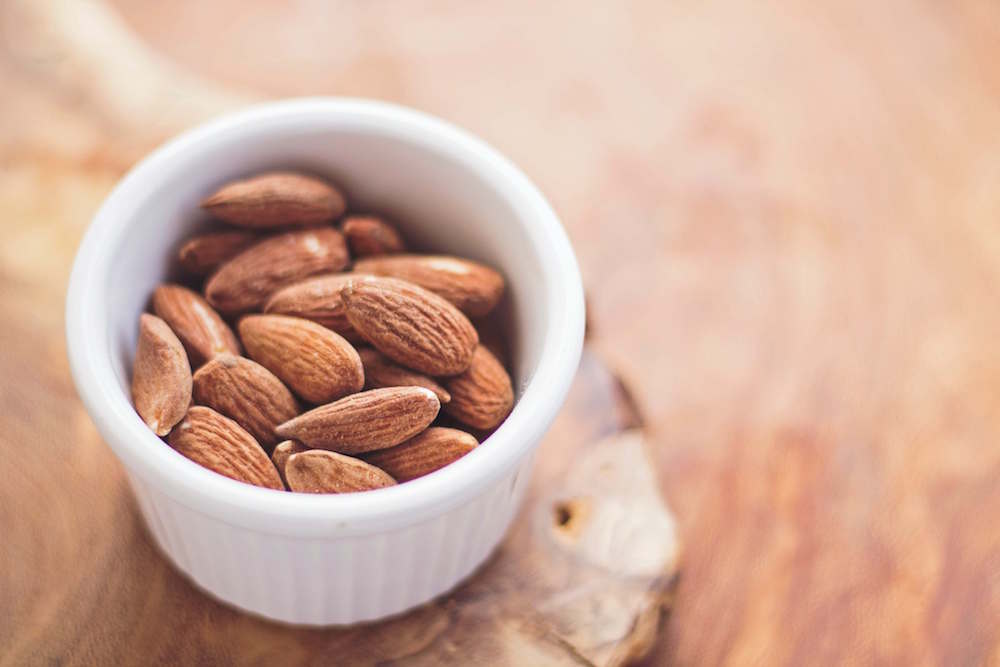 The lentils came from my freezer, where I stashed them after I made a massive amount of them a few weeks ago in my Instant Pot. The rest went straight from my fridge into the objectively big insulated bag I carry with me to work every single day. It looks a bit like a cat carrier.
There are days in any vet team member's life that make eating at a reasonable time very challenging. Even in a well-staffed general practice with a relaxed midday schedule and relatively few walk-in emergencies, we still have hectic days, and even on typical ones, most of the doctors work through lunch. If I relied on being able to run out to grab food, I'd starve and probably get fired for being the bitch I am when I'm both hungry and stressed. Having a big bag of filling food means I keep my job and don't binge on takeout at 10 PM. No matter what kind of day it is, if you have food with you, you can find a few seconds to put some of it in your mouth every few hours.
Even with family obligations, second jobs, long commutes, hobbies and home responsibilities, we all still need to grocery shop. A bag of baby carrots is $1, and there is an enormous variety of trail mix options at Target. A peanut butter (or sun butter) and jelly sandwich is a cheap, filling mini-meal. The internet is loaded with Instant Pot or Crock Pot recipes that use inexpensive ingredients and almost no prep work. Double the recipes and freeze the extra. Cut up fruit in the evening and put it in containers.
You don't get a gold star for starving. And you aren't being a better team member by not taking a moment to make sure you get what you need to make it through the day. You certainly aren't being the best team member you can be if you're hungry and shaky.
You do not need to work at a place where your well-being is not a priority.
No one is going to make you do this – it needs to be a priority for you as well.
There is actually no reasonable excuse for not eating while you're at work. Just make a grocery list on your phone, get a big lunch bag (mine is from eBags) and pack the damn snacks.